Community Support Award Recipients 2021
Each year Northern Columbus Kiwanis recognizes devoted community volunteers. Our club is pleased to announce that this service award is sponsored by the Spotlight. In 2021 Northern Columbus Kiwanis honored four outstanding individuals: Bobbie Justice, Lynne Matthaes, Theresa Pierce, and Diane Powell. These generous individuals volunteered with multiple organizations serving neighbors in our community and the Columbus area. Along with this honor Northern Kiwanis made donations to nonprofit organizations designated by the CSA winners.
Look for the The Nomination Form for the 2022 Community Support Award next year.
Meet the 2021 Community Support Award winners!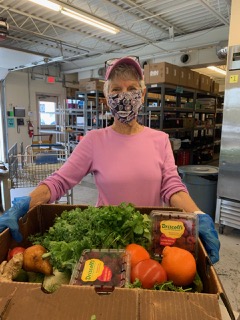 Bobbie Justice has lived in Colonial Hills for 53 years. Bobbie helped establish the Worthington Resource Pantry in 2009. She currently supervises other volunteers as a co-manager at the pantry on Monday mornings. In the past Bobbie has volunteered with the Columbus Literacy Council and has tutored students in the Worthington schools. She has also volunteered with LifeCare Alliance, The Colonial Hills Civic Association and the Worthington United Methodist Church. A donation was made by Northern Kiwanis in Bobbie's name to the Worthington Resource Pantry.
Lynne Matthaes has been a Clintonville resident for decades. She helped start Clintonville Academy on Indianola Avenue and helped prepare the application to the Ohio Department of Education to launch the new school. Lynne served as treasurer, and she organized fund-raisers for the school. At the Clintonville Woman's Club, Lynne leads the Buds to Bouquet garden club, which hosts a plant sale and a high tea to raise money to maintain for the gardens around the clubhouse. A donation was made by Northern Kiwanis in Lynne's name to Clintonville Academy.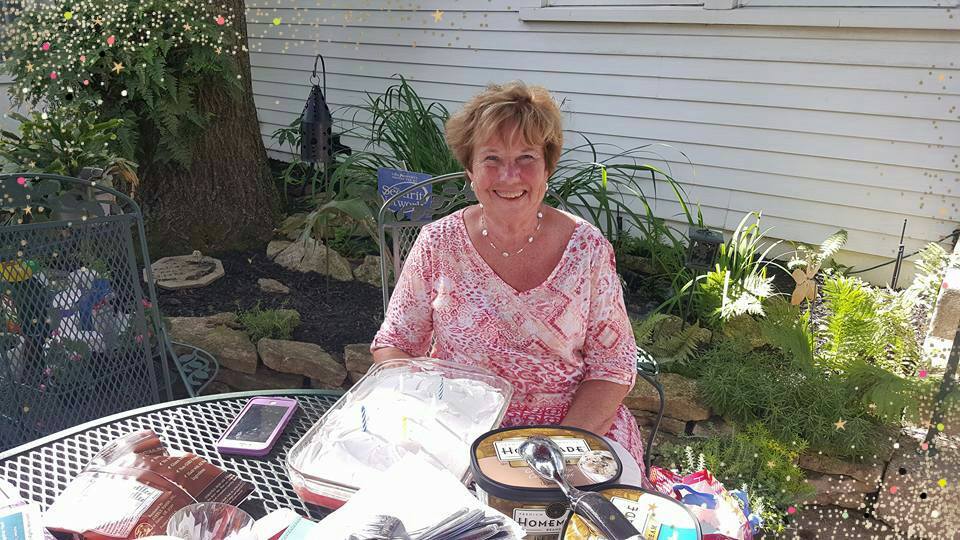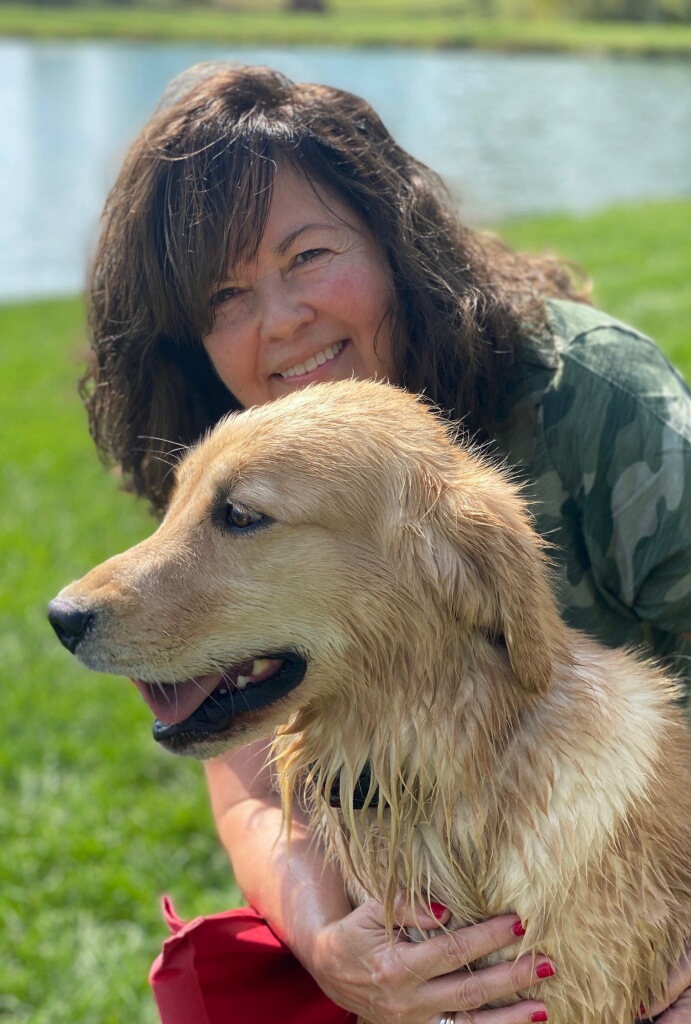 Theresa Pierce has been volunteering with the HOPE Resource Center and Garrett since 2018 and she stepped up dramatically in March 2020 when the pandemic hit. She established a connection with Food Rescue, collects donations of clothing on her Clintonville porch. Theresa also assembles about 180 sandwich plates a week and collects additional side dishes and desserts for the center so it can feed women in need, who are in recovery situations. A donation was made by Northern Kiwanis in Theresa's name to the HOPE Resource Center.
Diane Powell inherited her yearning to help people from her parents. She volunteers at Voicecorps, reading to the blind and sighted individuals and plans a one-hour show including articles her listeners enjoy. Diane is a member of the Harmony Project, singers with a focus on community service. As a middle school teacher in Columbus and Grandview for 30 years, Diane helped prepare students for writing competitions and produced a musical for many years, before retiring in 2015. A donation was made by Northern Kiwanis in Dianes's name to Voicecorps Reading Services.