HOME PAGE
"Kiwanis is an international organization of volunteers dedicated to improving the world, one child and one community at a time."
NORTHERN KIWANIS FISH FRY
After a two year absence the Northern Columbus Kiwanis Club is excited to announce that the ever- popular Fish Fry will be held on Friday, April 29, from 5-7:30 pm at the Clintonville Woman's Club. Delicious fish and side dishes will be served, along with hot dogs for the kids. Door prizes, too! CLICK HERE to buy your meal tickets. Beer from Lineage Brewing will also be available. We also appreciate your donations to help Northern Kiwanis continue serving the kids in our community: book fairs, Easter egg hunt, scholarships, NCIL baseball, and more. Thank you for your support! If you have any questions please CONTACT US. See you at the Fish Fry!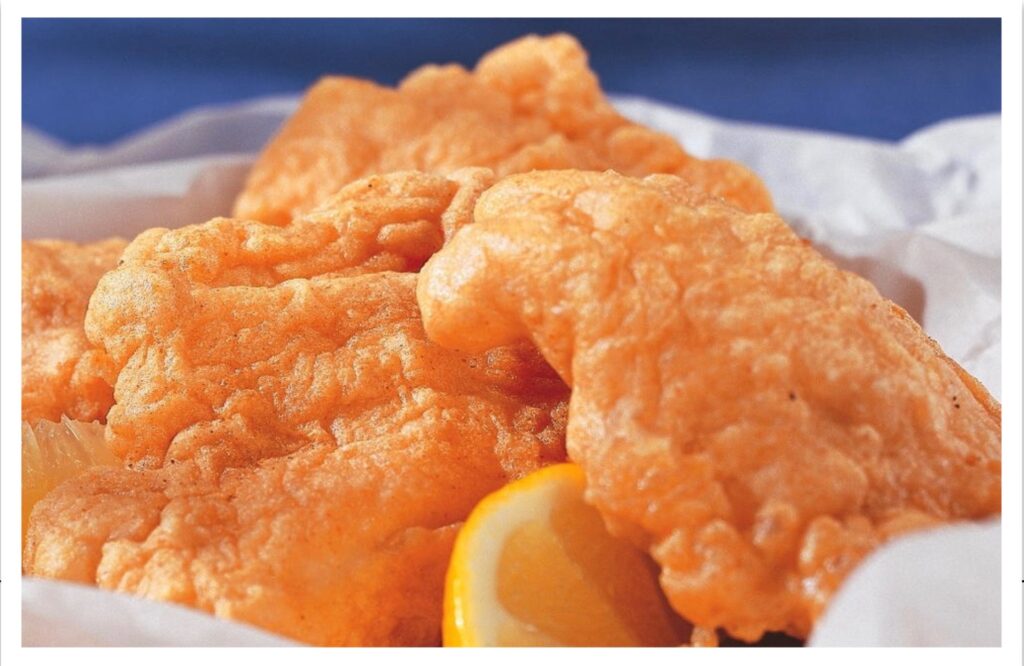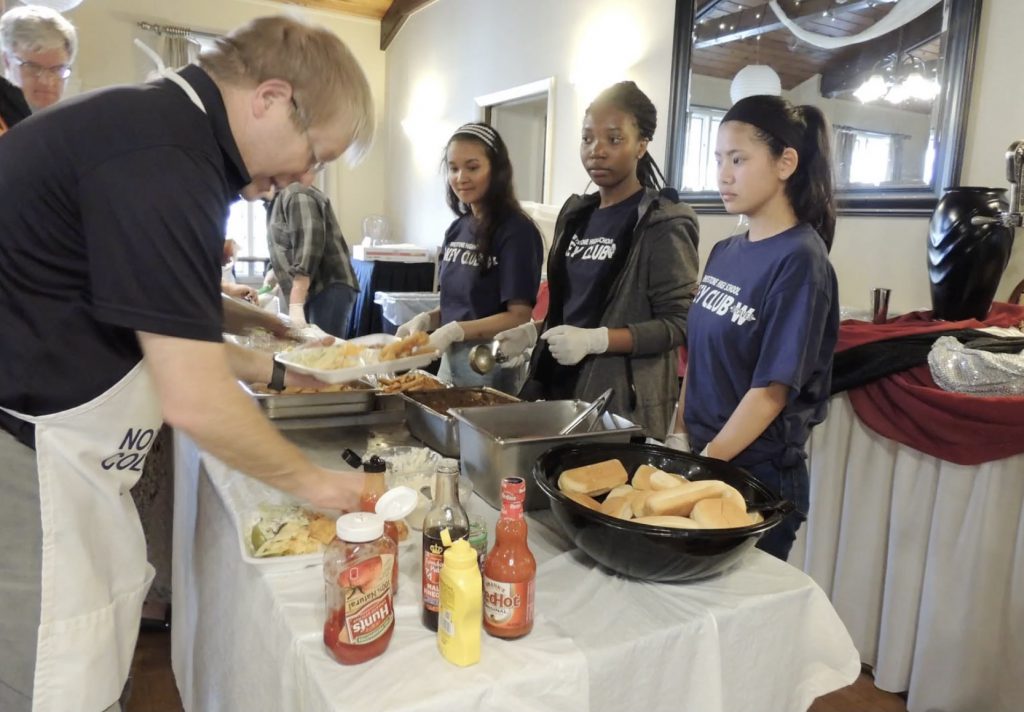 ***********************************************************
EASTER EGG HUNT
It was a cold and wet Saturday morning but the Northern Columbus Kiwanis Easter Egg Hunt was a rousing success! The kids had a great time hunting for those not-so-well-hidden colorful eggs. In less than 5 minutes all the eggs were safely nestled in their Easter baskets. We were thrilled to see the smiles on the kids' faces. They were so excited! And so was the Easter Bunny! For more photos click Here.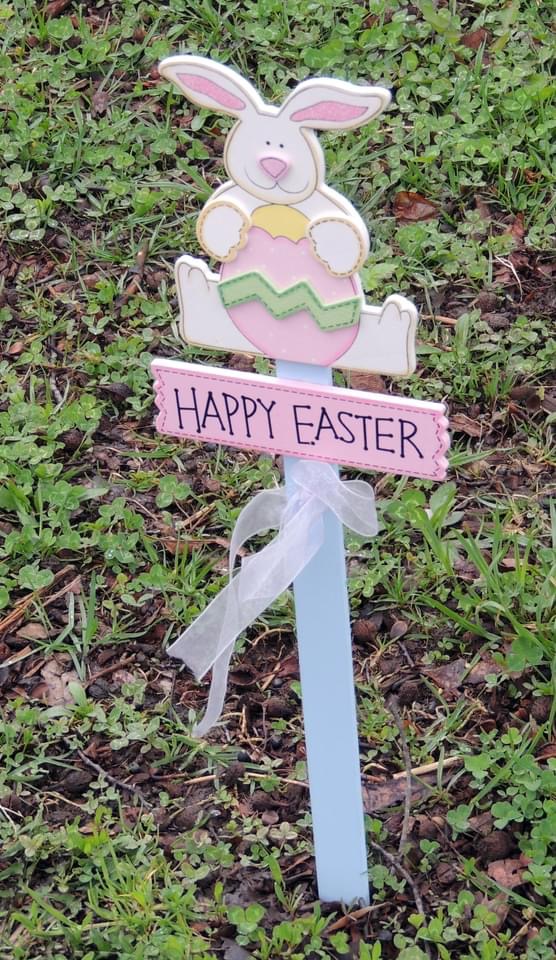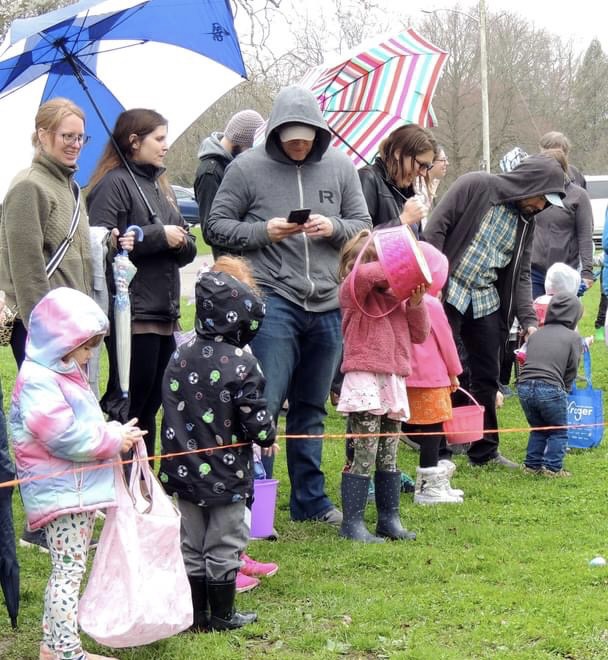 *************************************************************************************
SCHOLARSHIP RECIPIENTS 2022
We are excited to announce the three recipients of the 2022 Northern Columbus Kiwanis Scholarship. They are: Summer Rodgers and Wayne Chen from Thomas Worthington High School, and Ellen Edwards from Whetstone High School. Congratulations! To learn more about these terrific students, visit 2022 Scholarship Winners.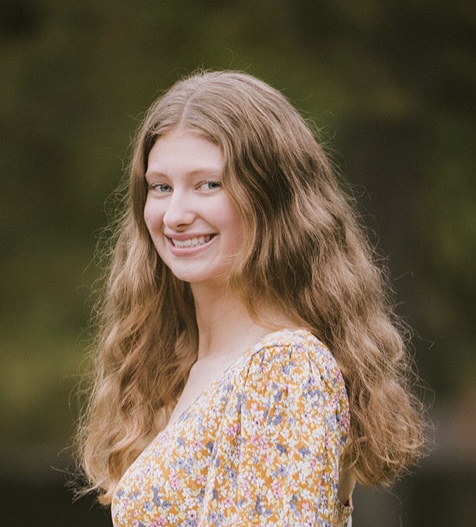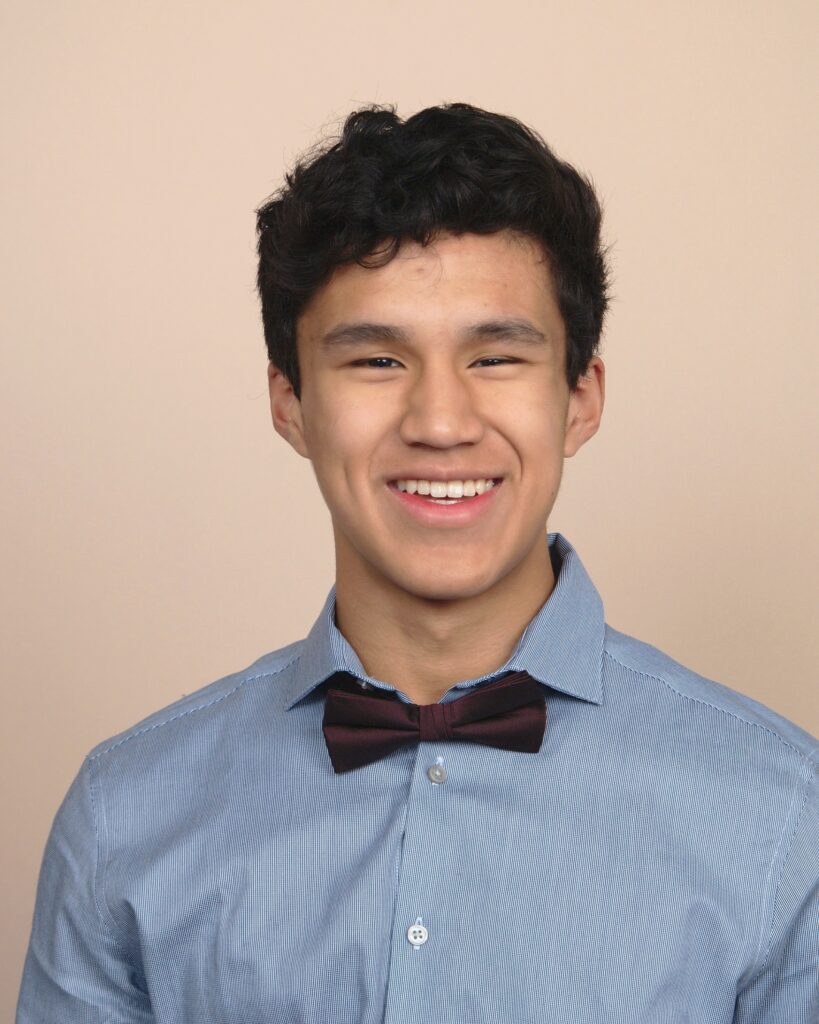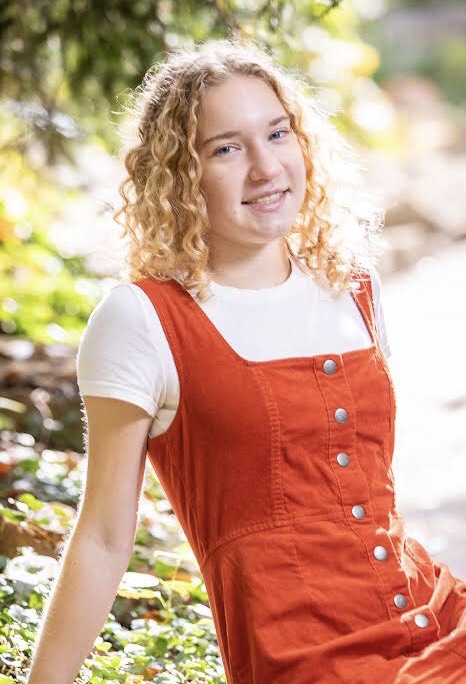 *************************************************************************************
Community Support Award Recipients
Below are the recipients of the 2021 Northern Kiwanis Community Support Award. They are Bobbie Justice, Lynne Matthaes, Theresa Pierce and Diane Powell. These four outstanding individuals were selected based on several criteria including the nature of their volunteer activities, the number of organizations at which they volunteer, how long they have volunteered, and the impact of their efforts on the individuals and communities they serve. In bestowing this annual award, we are letting our community volunteers know just how much they are appreciated for their efforts to improve the lives of so many of our neighbors. To learn more about these generous community volunteers, visit 2021 Community Support Award Winners.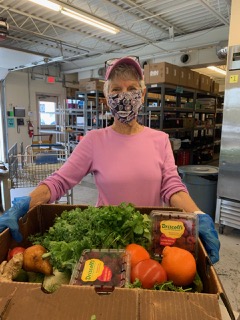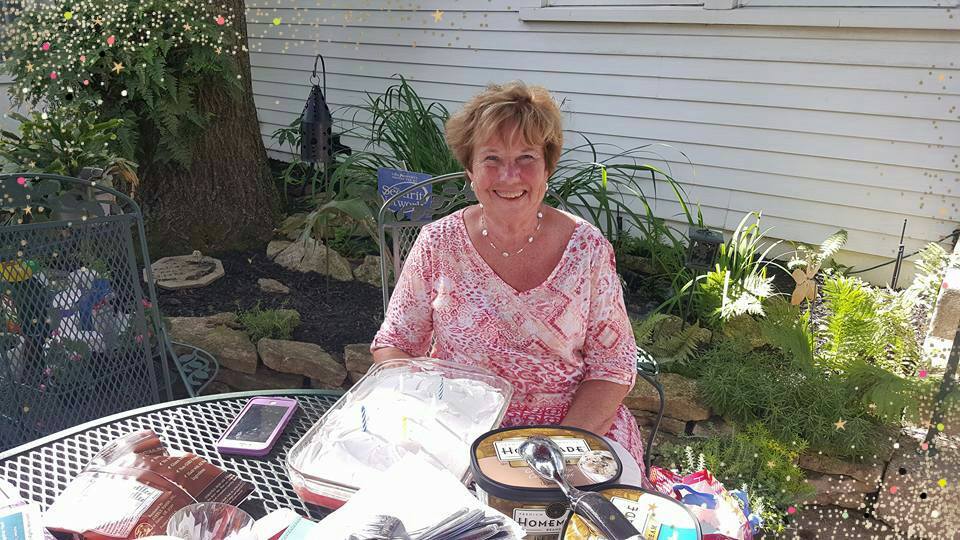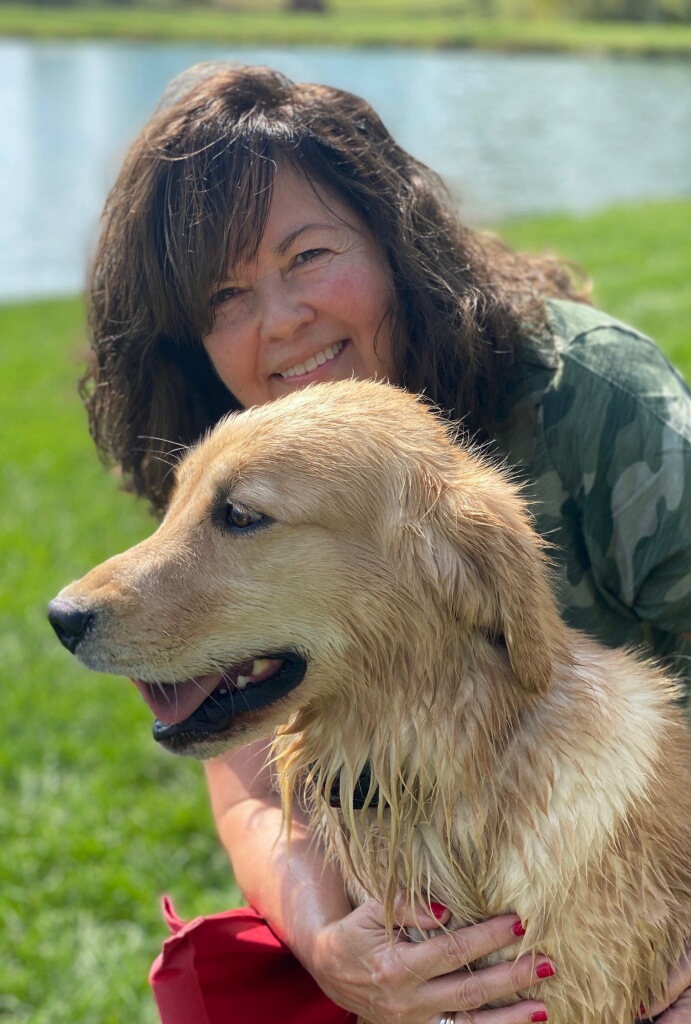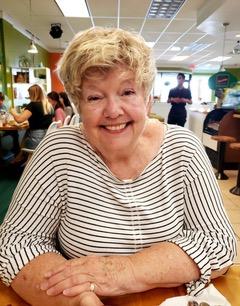 *********************************************************************************
*******************************************************
The Kiwanis Club of Northern Columbus, also known as Northern Columbus Kiwanis, was founded in 1928 and is one of thousands of Kiwanis clubs throughout the world. We are women and men of all ages, occupations, backgrounds and interests, serving the Clintonville and Beechwold neighborhoods of Columbus, Worthington and beyond. We are dedicated to making our community and the world a better place for our children through our involvement in unique service projects.
There are more than 550,000 members in the Kiwanis family from children in K-Kids, to high school students in Key Club, to adults in Kiwanis, in 80 countries and geographic areas. Each community has different needs, and Kiwanis empowers members to pursue creative ways to serve the needs of children, such as fighting hunger and improving literacy. Kiwanis clubs host nearly 150,000 service projects throughout the world each year.
Northern Kiwanis meetings are on the 1st, 3rd, and sometimes the 5th Thursdays of the month at 6:00, at the Clintonville Woman's Club 3951 N. High St., Columbus, OH 43214. We enjoy dinner and social time together followed by a meeting to discuss upcoming events and service projects. Frequently we invite speakers who represent community organizations or to discuss issues of importance to the community. Please contact us for more information about our club or if you would like to attend a meeting. Or contact club member Sam Kiner at SamKinerKiwanis@gmail.com or 614-356-7436
For more information about the ways we volunteer in the community follow us on Facebook.
What is Kiwanis?
Here is a quick video that explains more about Kiwanis.
Of course we always accept donations so that we can continue to serve the children and the community. Please consider making a donation. Thank you for your generous support!