HOME PAGE
"Kiwanis is an international organization of volunteers dedicated to improving the world, one child and one community at a time."
OSU Football Raffle
Thank you to everyone who participated in the raffle for OSU Football season tickets. the raffle was once again extremely popular as over 19,000 tickets were sold by all clubs who participated. Congratulations to Terri Brillhart from Millersburg, this year's lucky winner. The proceeds earned by Northern Kiwanis support numerous service projects for the kids: college scholarships, Easter Egg Hunt, book giveaway, Whetstone HS Key Club. We can only do what we do for the kids because of your generous support. We plan to sell raffle tickets again next year. Thanks again!
******************************************************
SCHOLARSHIP RECIPIENTS 2023
We are excited to announce the four recipients of the 2023 Northern Columbus Kiwanis Scholarship. They are: Brooke Carter and Rachael McCague from Worthington Kilbourne High School, Rylie Gates from Whetstone HS, and Joshua Kim from Thomas Worthington HS. Congratulations! To learn more about these terrific students, visit 2023 Scholarship Winners.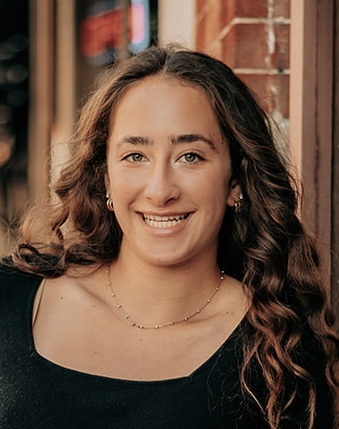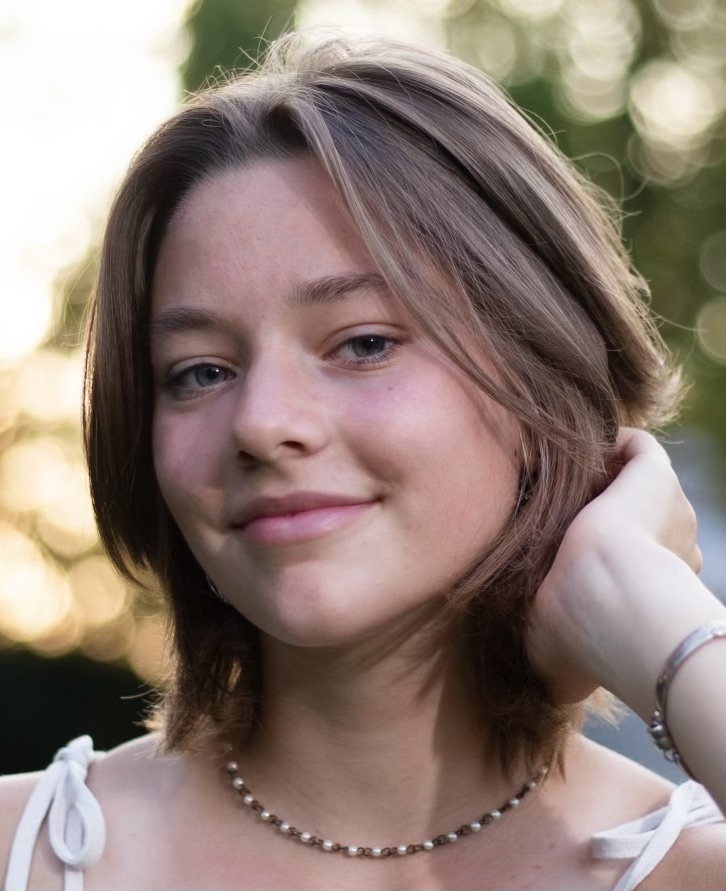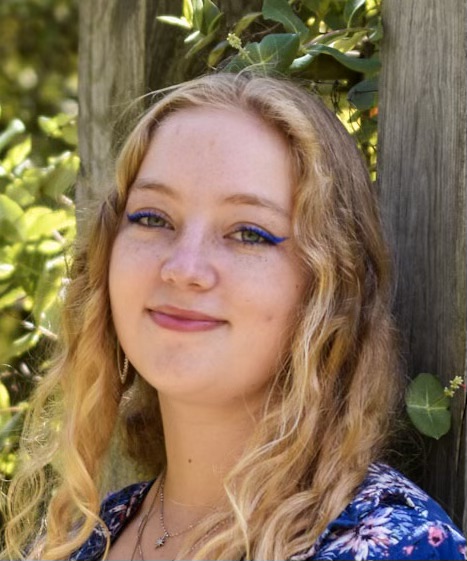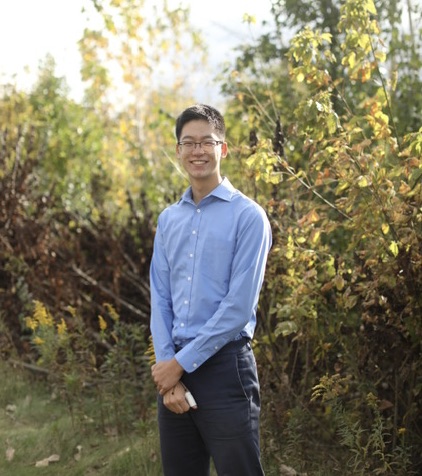 ******************************************************
Fantastic Fish Fry
THANK YOU! to everyone who attended Northern Kiwanis Fish Fry in April at the Clintonville Woman's Club. Delicious fish, hot dogs and side dishes of beans, corn, chips, pickles and cheese were heartily consumed. There were door prizes and one lucky diner won the 50/50 raffle. Beer from Combustion Brewery will also available. Proceeds help Northern Kiwanis continue serving the kids in our community: book giveaway, Easter Egg Hunt, scholarships, NCIL baseball, children's nutrition programs and more. Whetstone Key Club members were also on hand to help serve our guests as well as selling homemade cookies as a fundraiser for their club. We appreciate your support! If you would like information about how you can also serve the kids in the community as a Kiwanian please CONTACT US.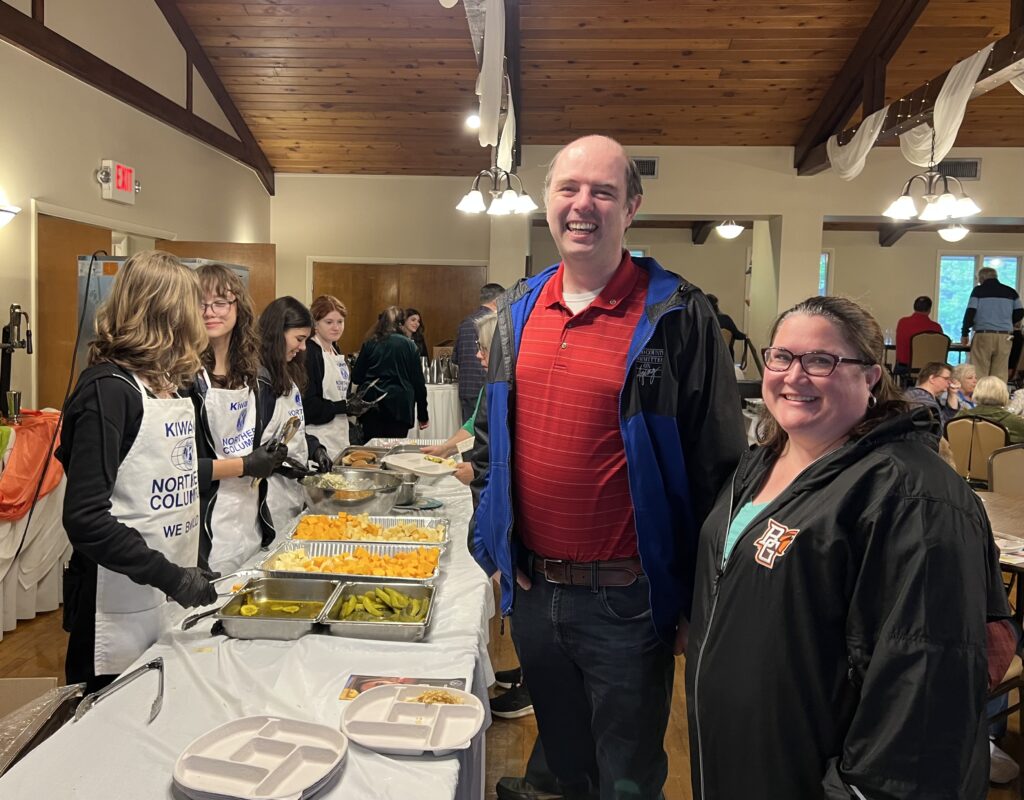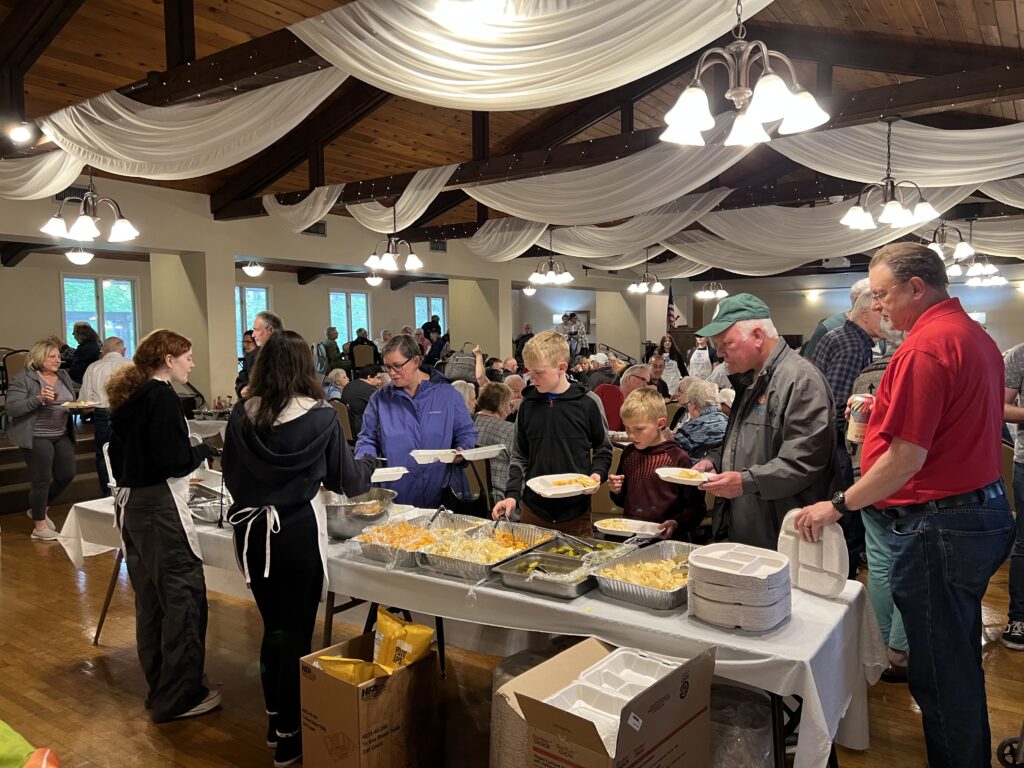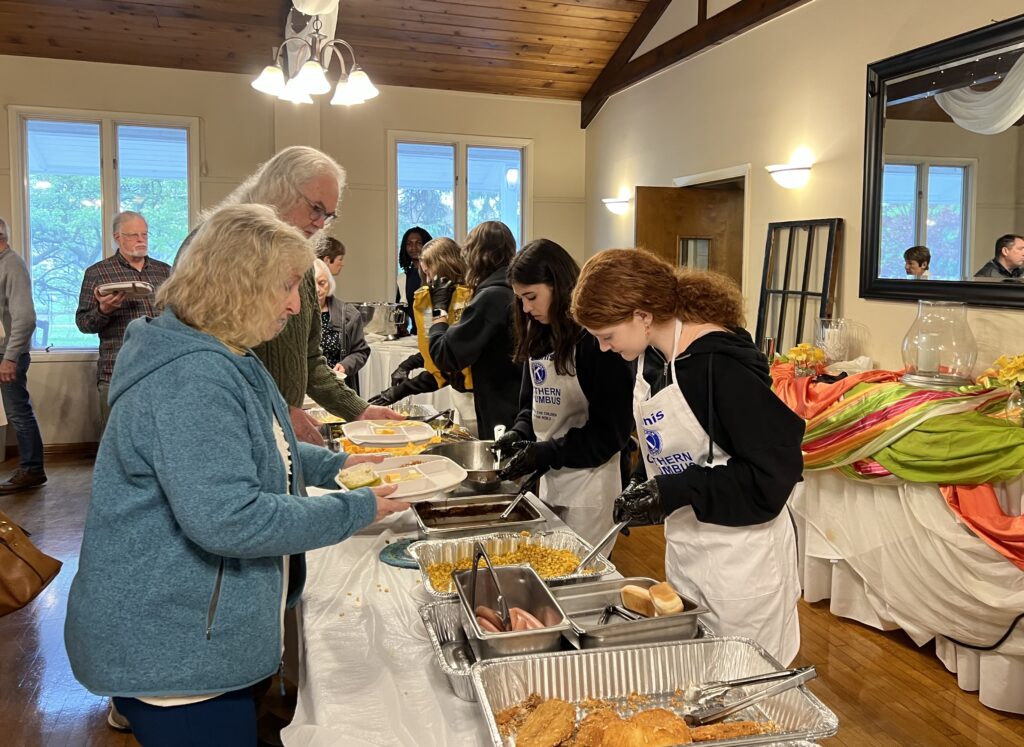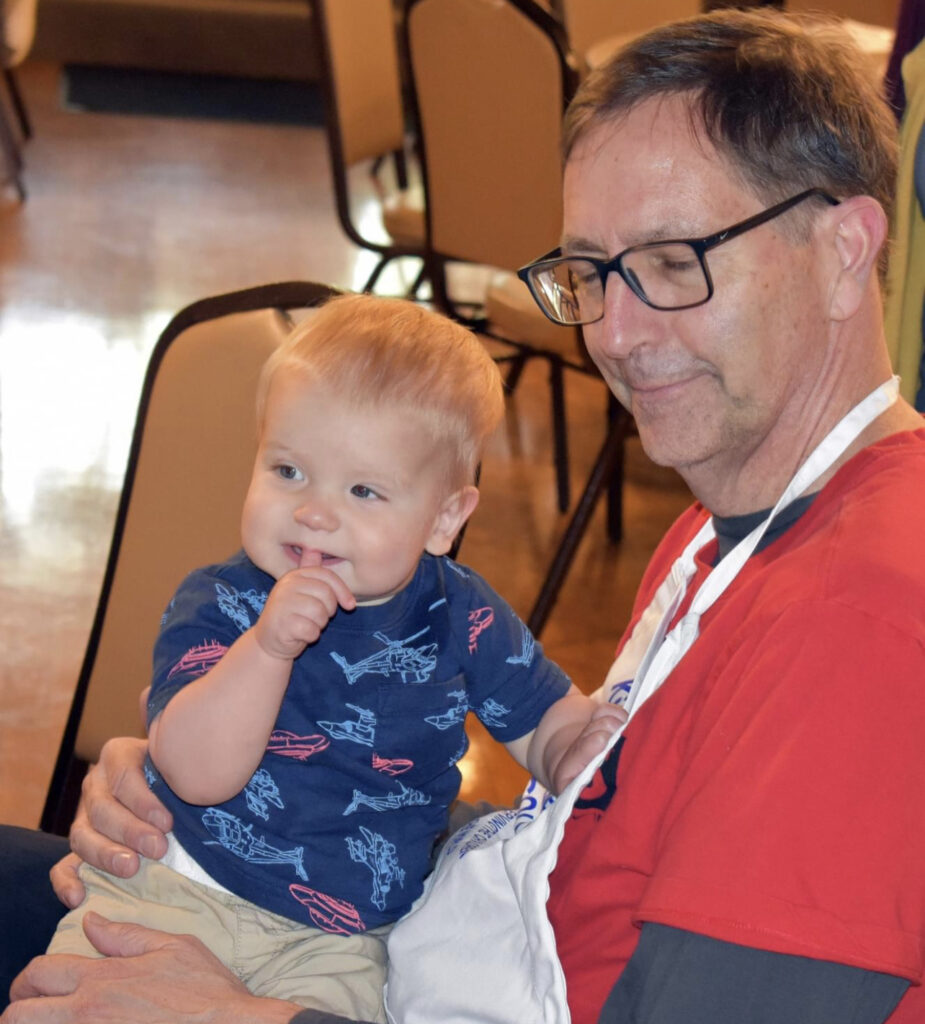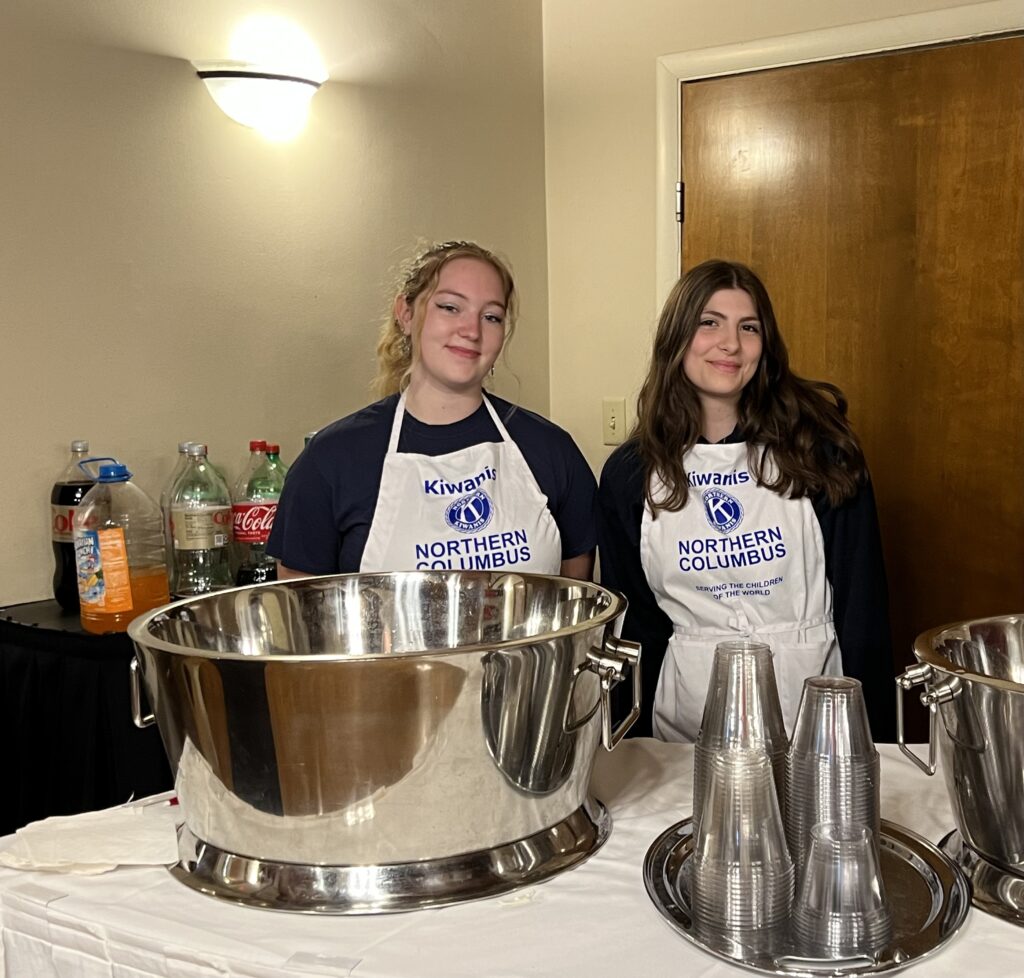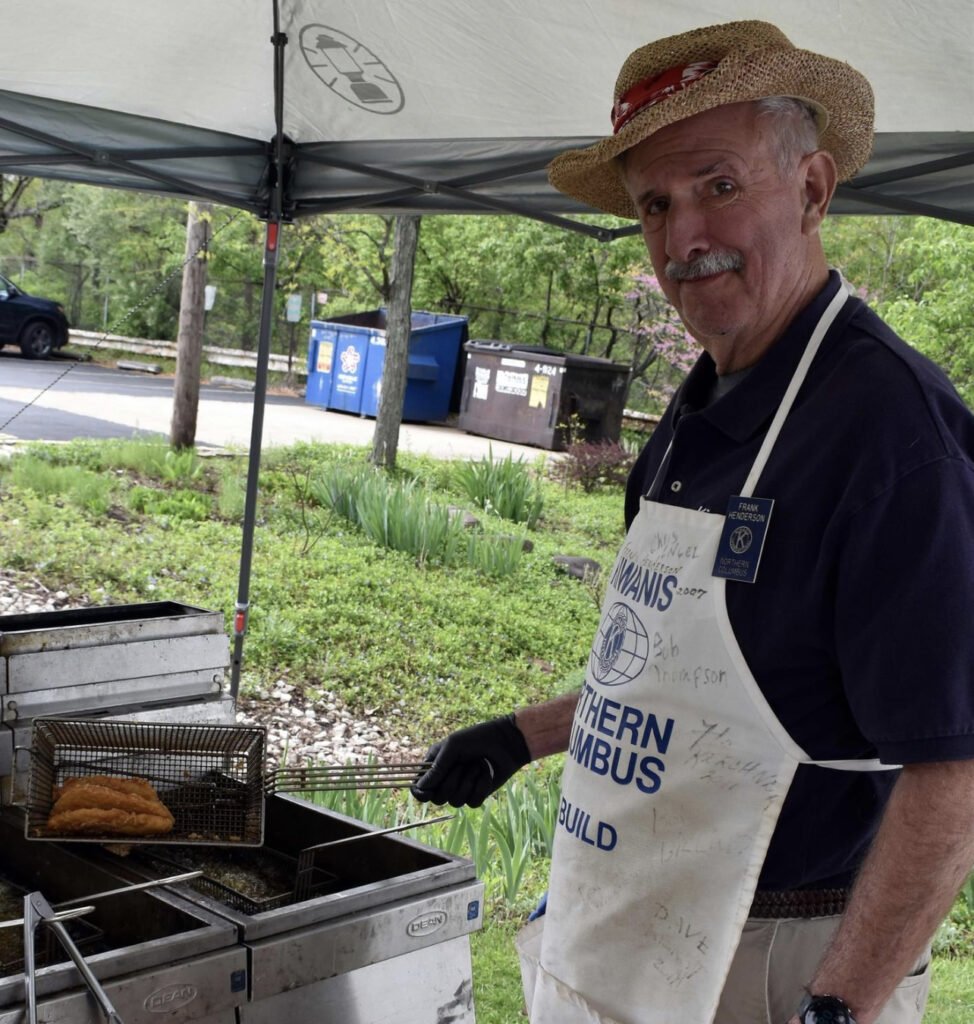 ******************************************************
2023 Easter Egg Hunt
Northern Columbus Kiwanis held its Easter Egg Hunt on a bright, sunshiny, but crisp Saturday morning in April. The kids were so eager to get started and could hardly wait for the hunt to begin. All the candy-filled eggs were quickly discovered and carefully placed in Easter Baskets in mere minutes. Those kids who were lucky enough to find the hidden camouflage-colored eggs received special prizes. Hot drinks and donuts were available and eagerly purchased. Be sure to be at the Park of Roses next year for another exciting Easter Egg Hunt!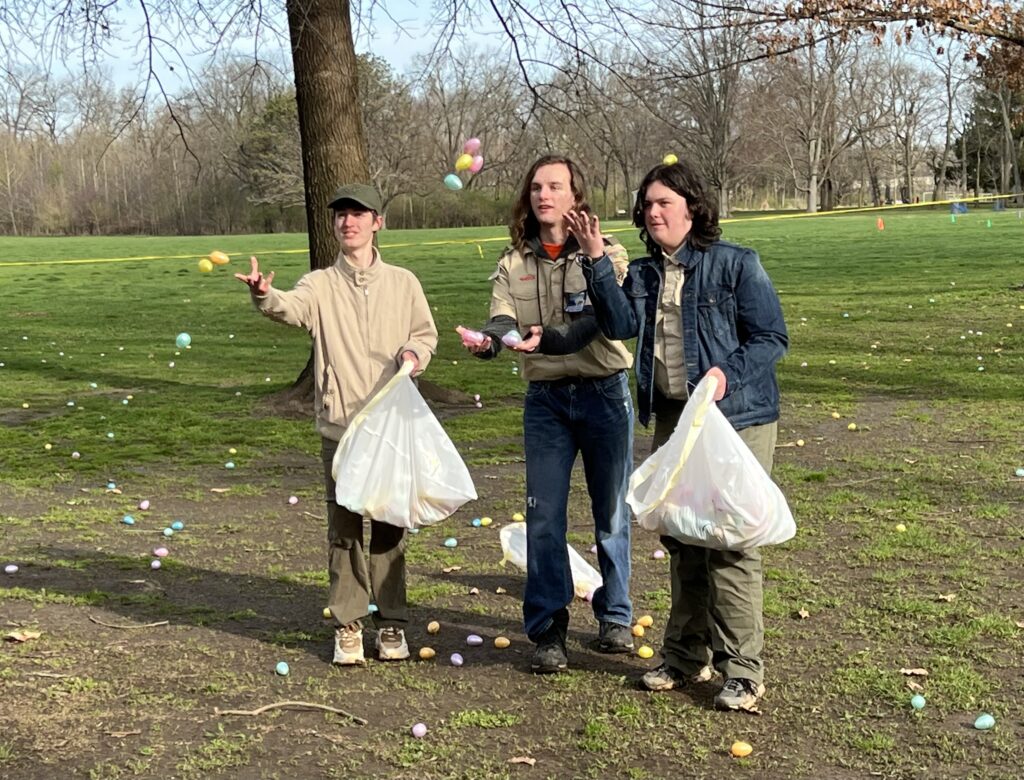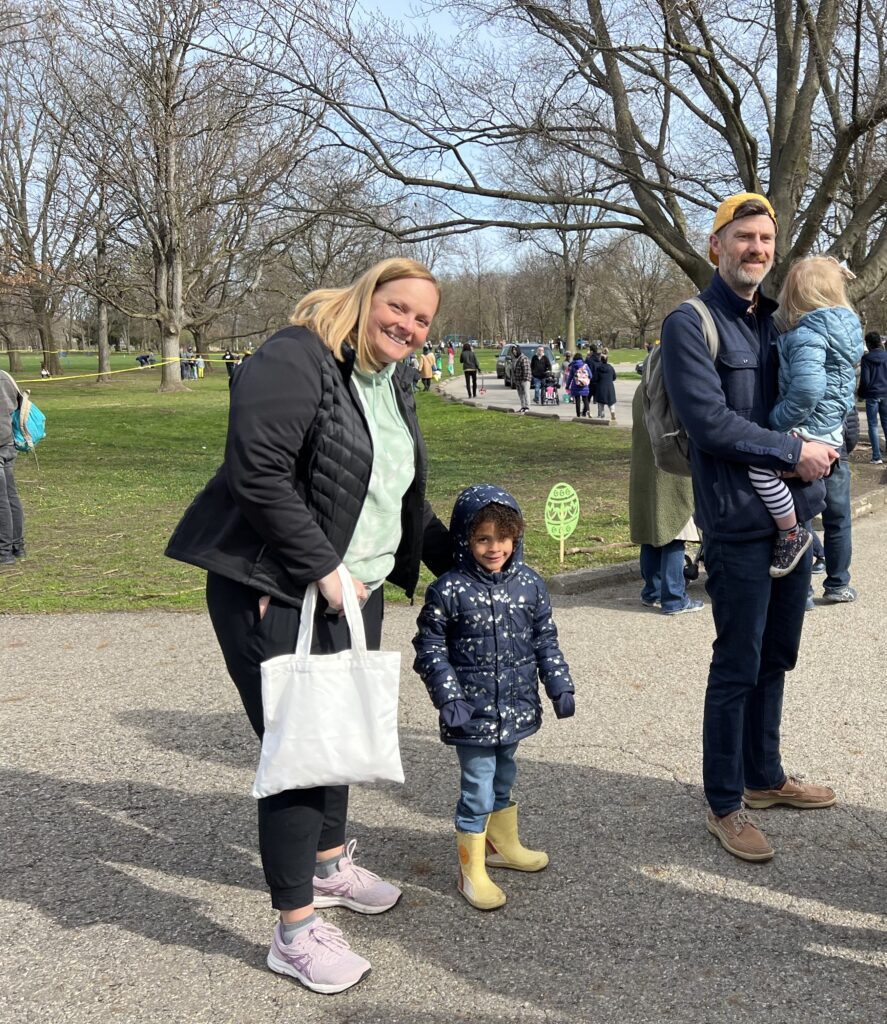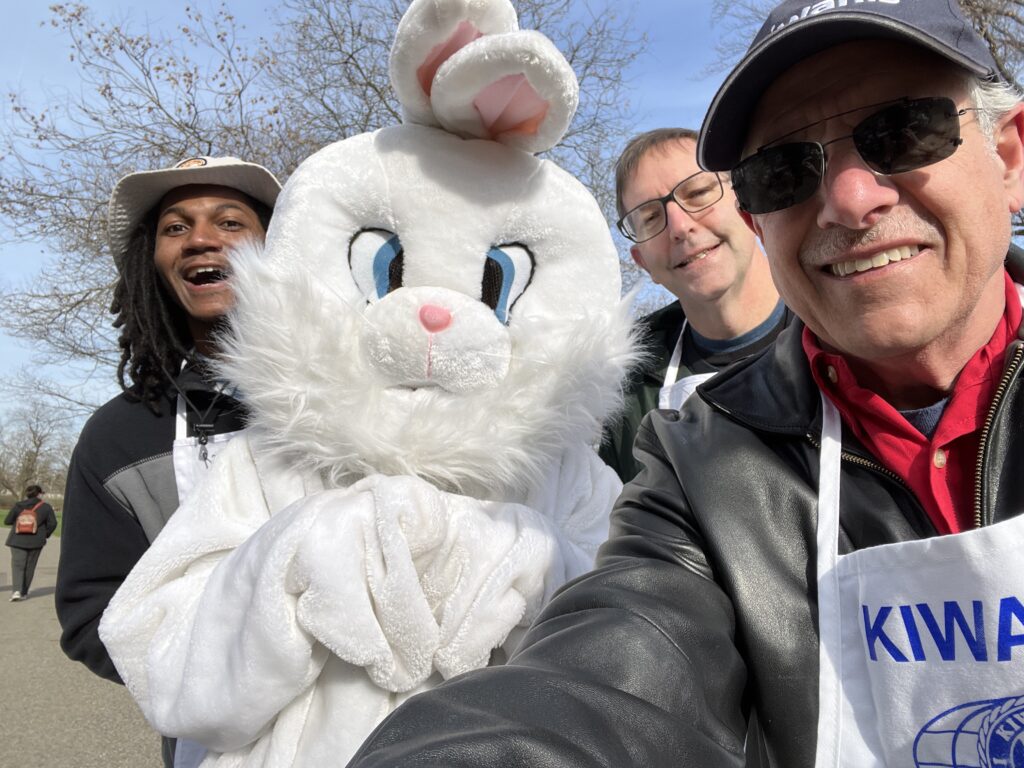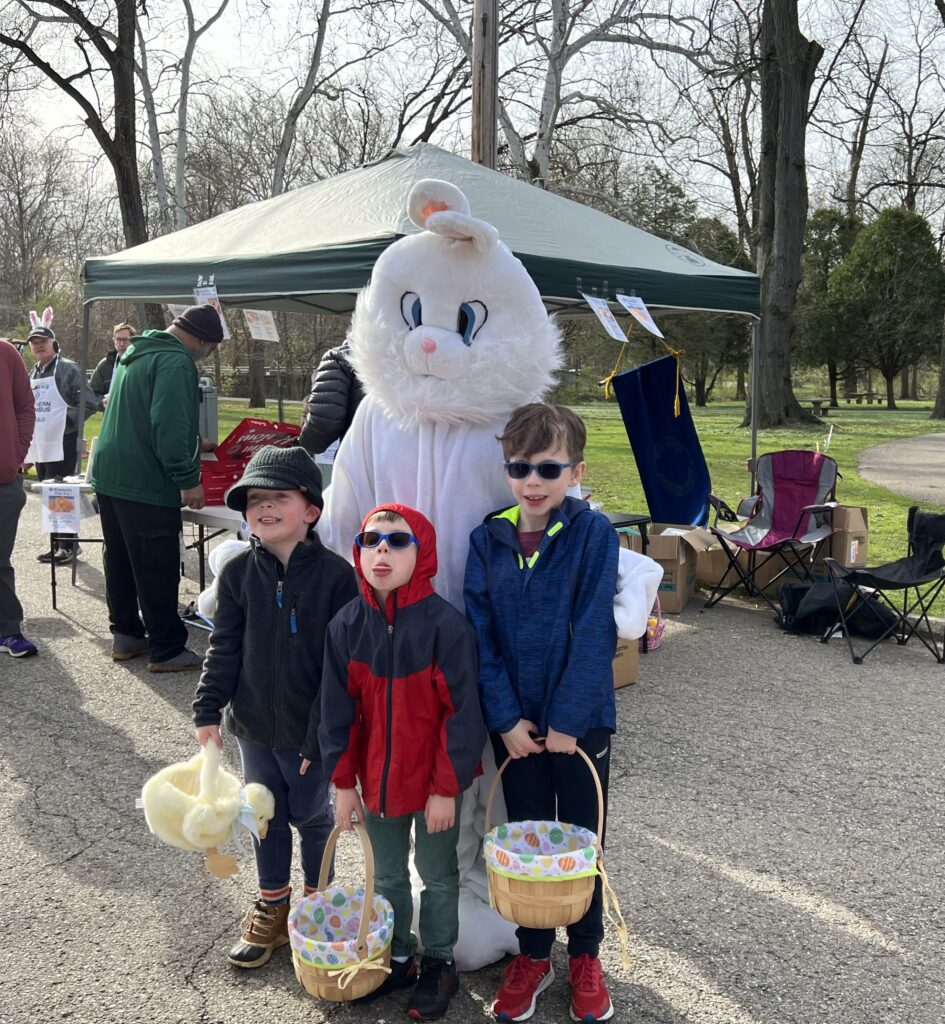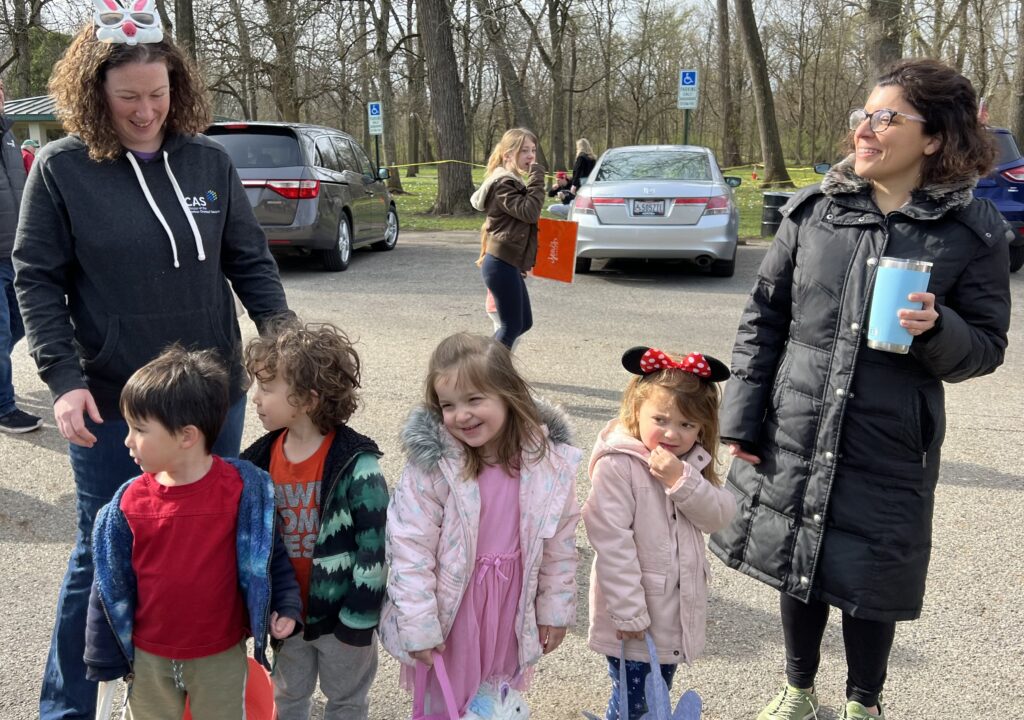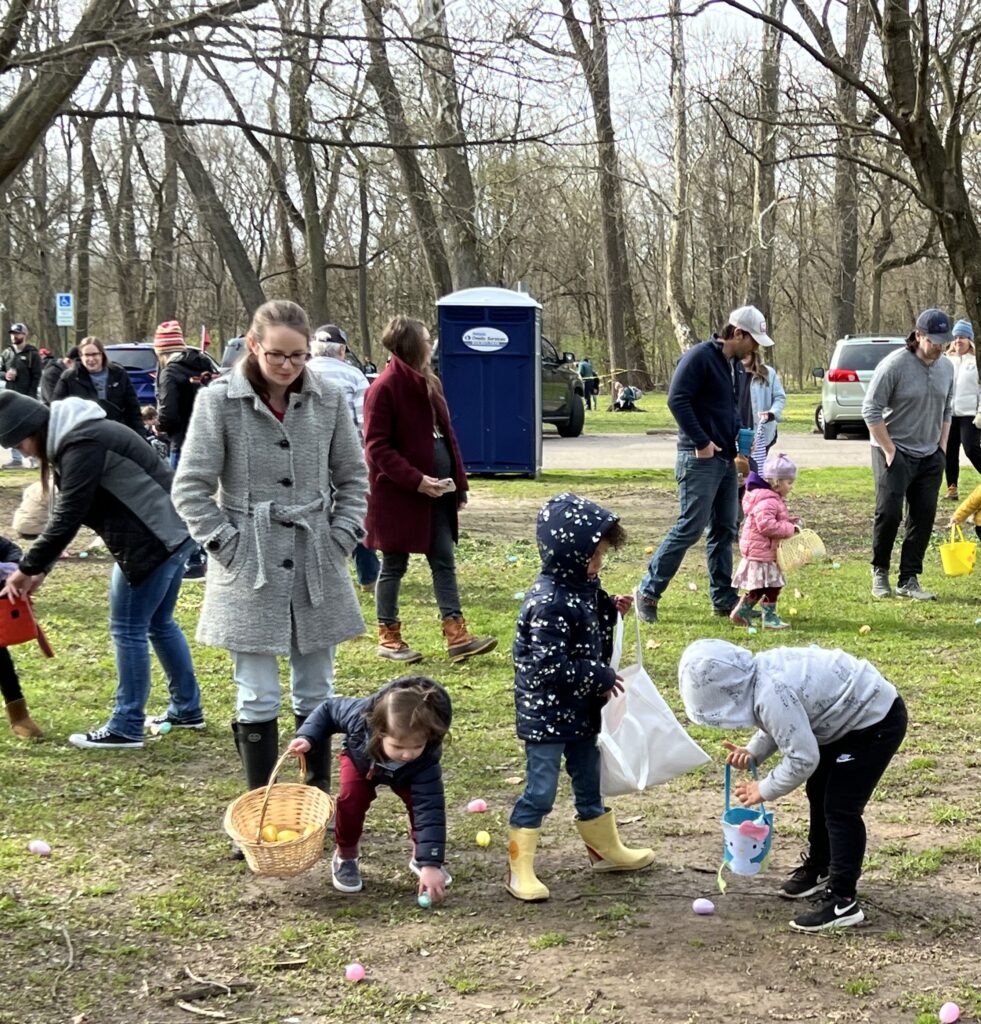 ******************************************************
2023 Northern Kiwanis Book Fair
The Northern Columbus Kiwanis "Book Fair was held early March. Donated books are collected year round and taken to local elementary schools. This year, kids at Colerain and Indian Springs elementary schools were excited to select books to keep. Teachers were also welcome to select books for their classrooms. Members of the Whetstone Key Club also participated, eagerly helping kids pick out just the right books. Please Contact Us if you have books to donate. We collect new and gently used books grade level K-8. Thanks for helping us serve the kids!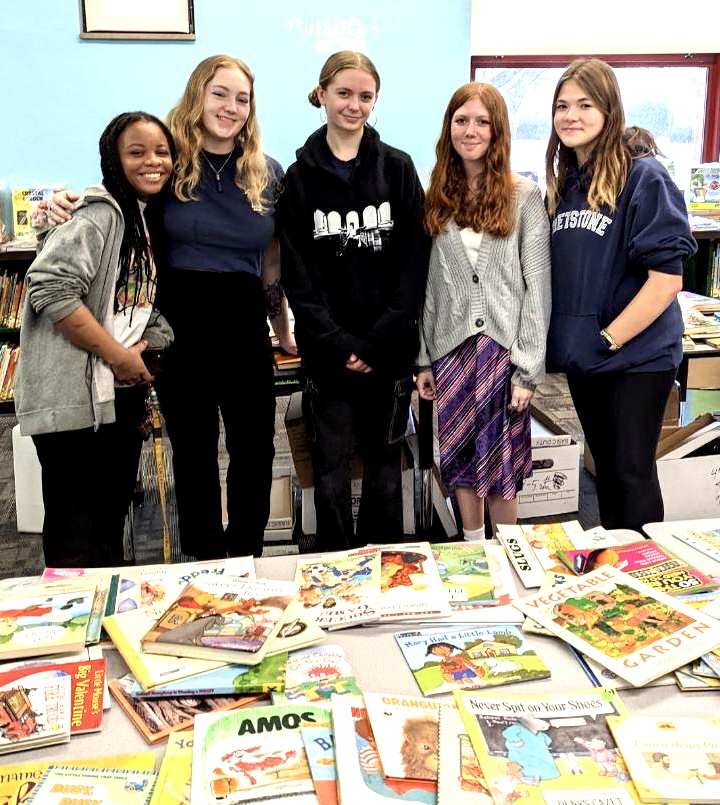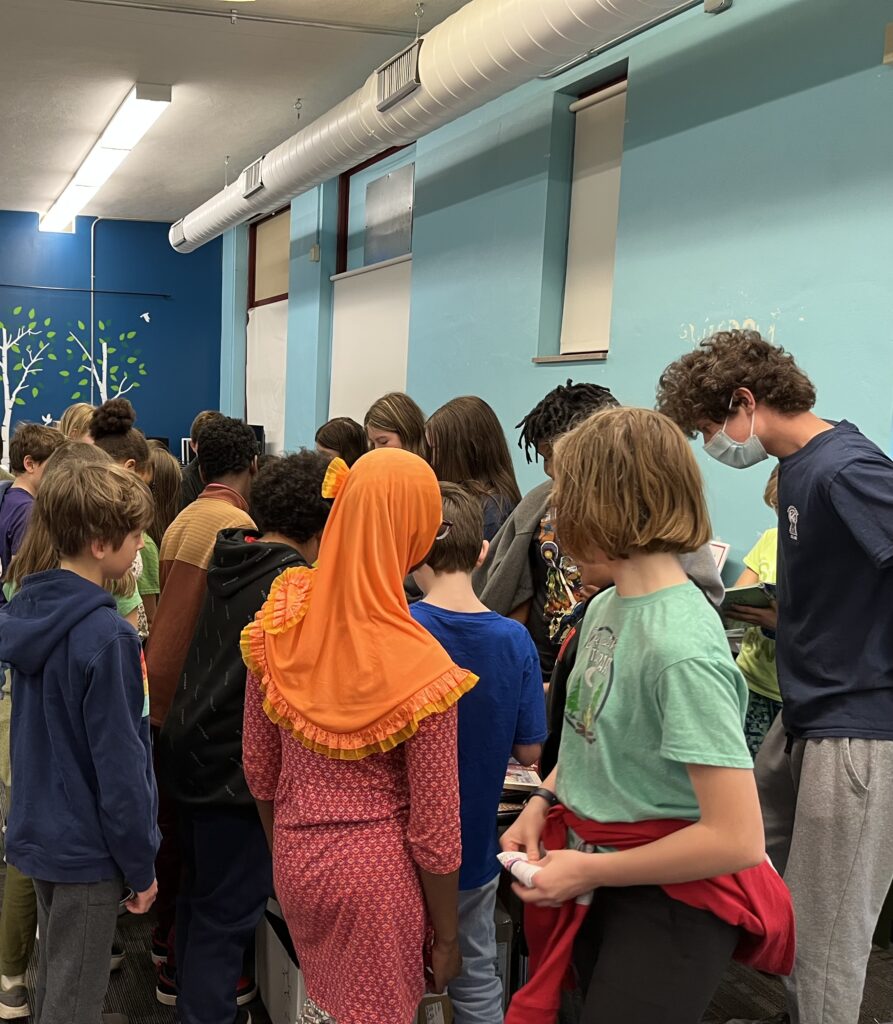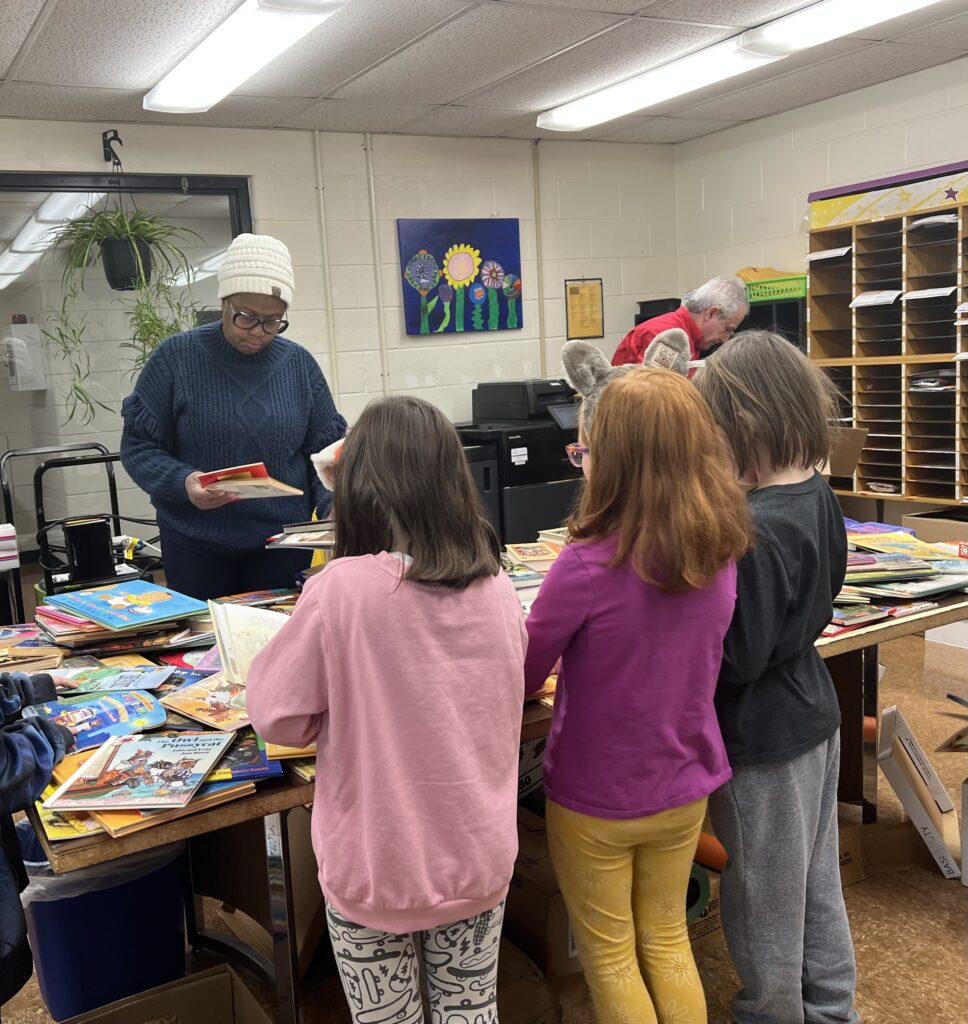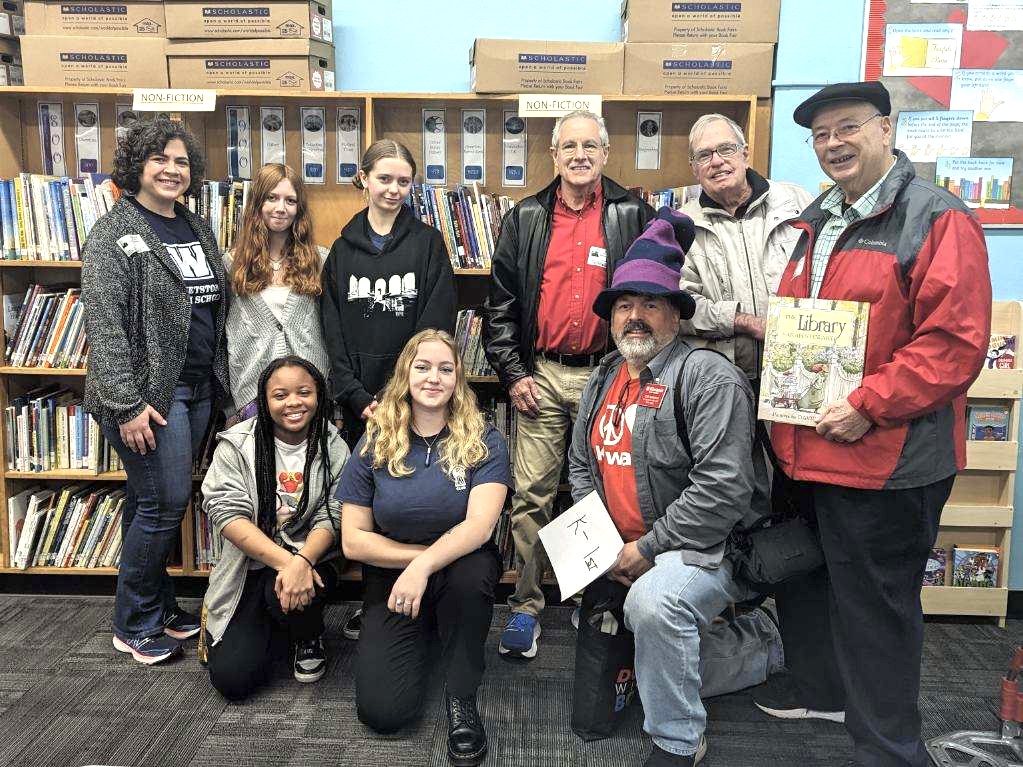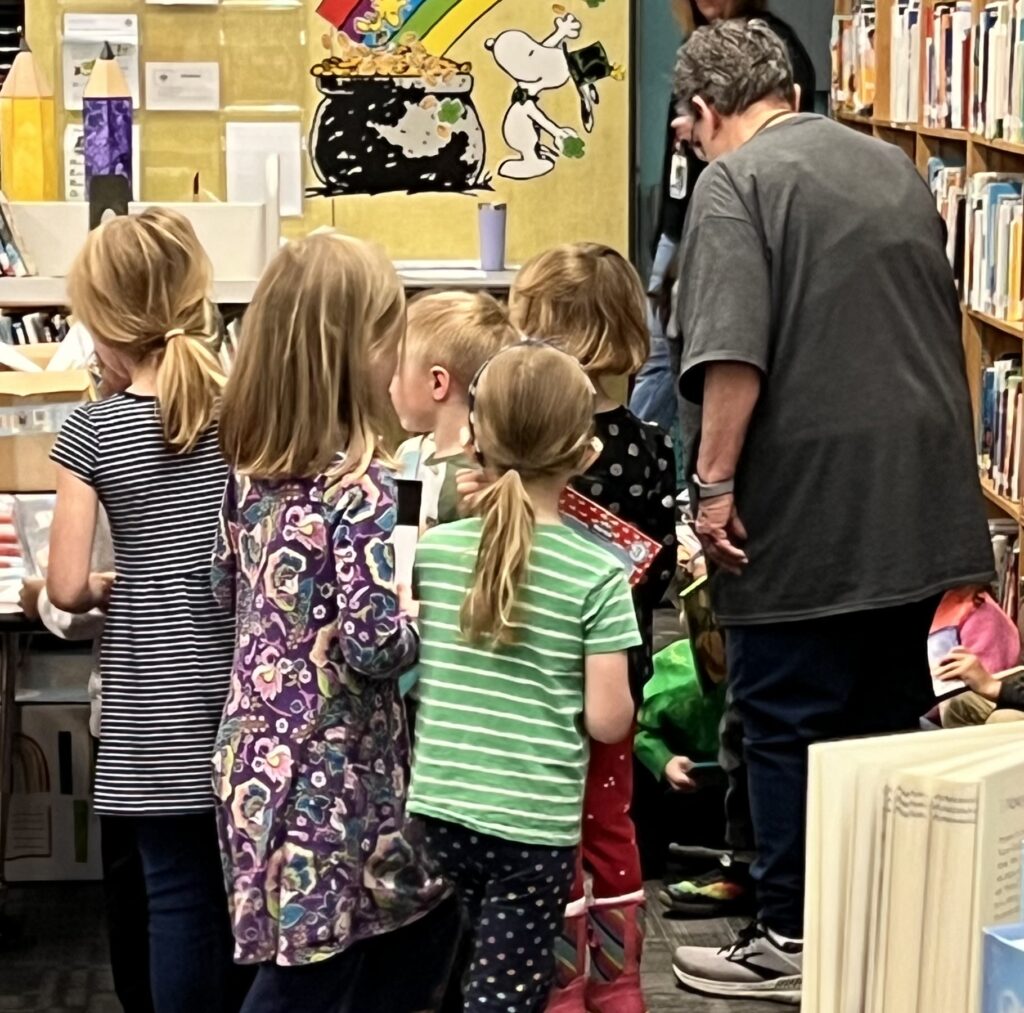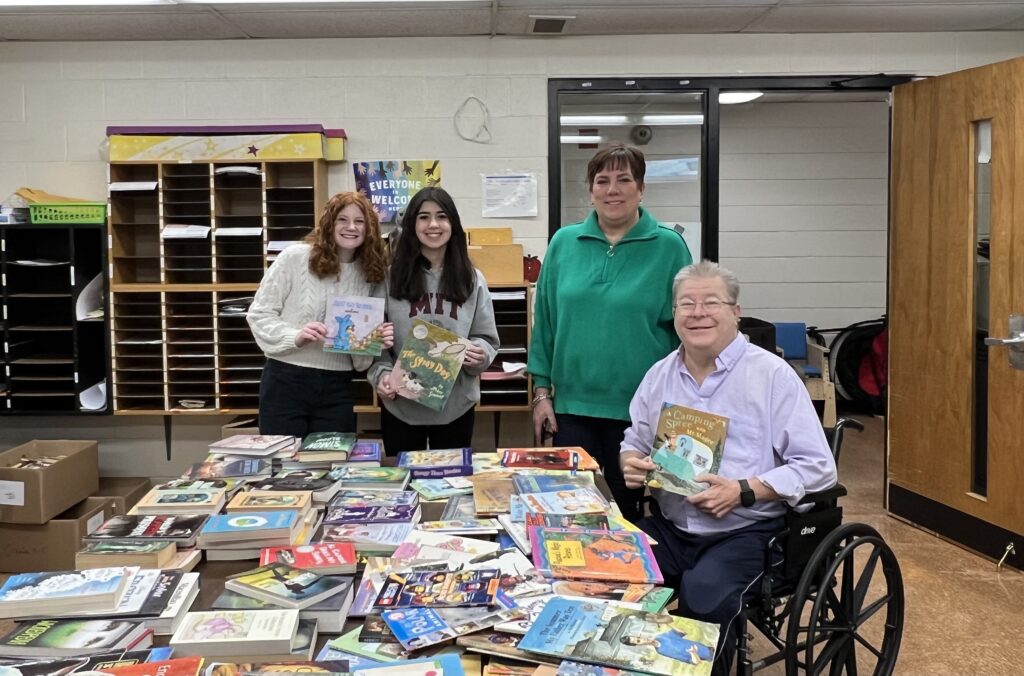 ******************************************************
Community Support Award Recipients 2022
Below are the recipients of the 2022 Northern Kiwanis Community Support Award. They are Laurie Schmidt-Moats, Hugh Crowell and Kirby Witmer. These outstanding individuals were selected based on several criteria including the nature of their volunteer activities, the number of organizations at which they volunteer, how long they have volunteered, and the impact of their efforts on the individuals and communities they serve. In bestowing this annual award, we are letting our community volunteers know just how much they are appreciated for their efforts to improve the lives of so many of our neighbors. To learn more about these generous community volunteers, visit 2022 Community Support Award Winners.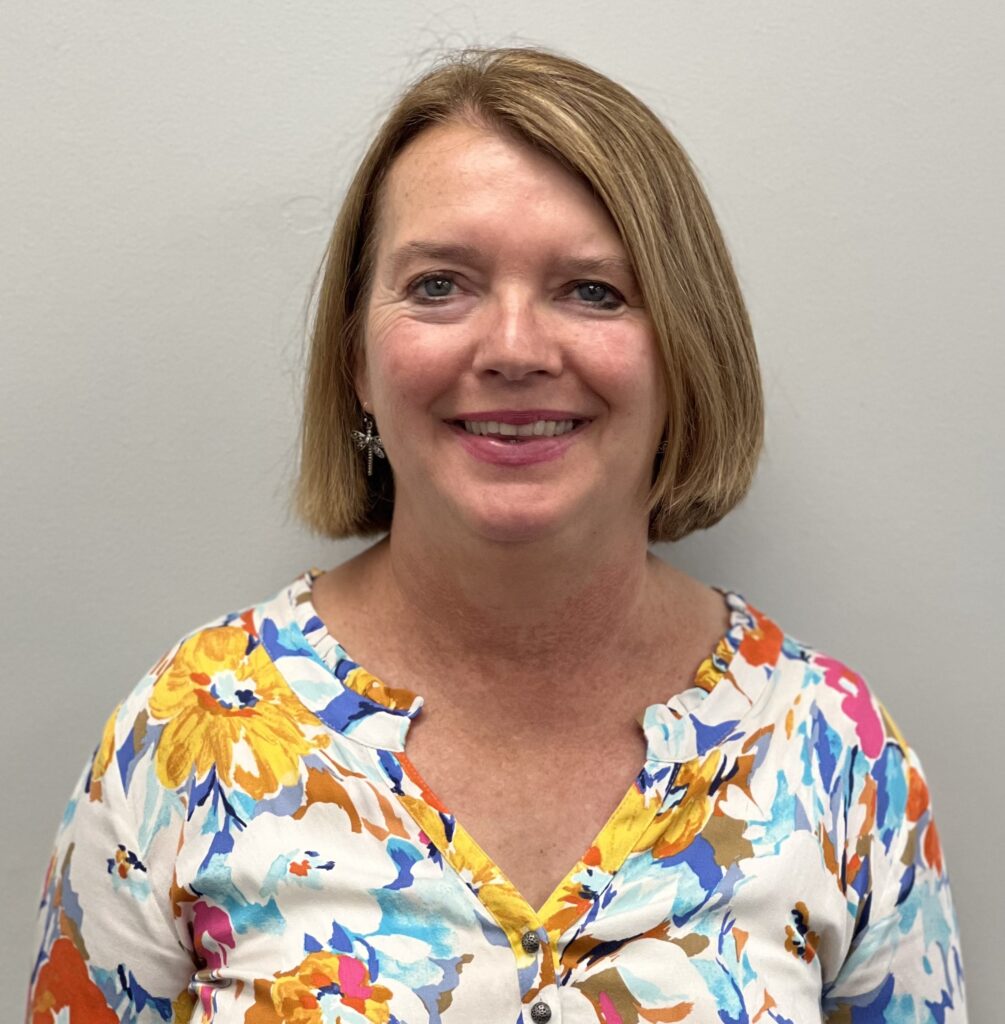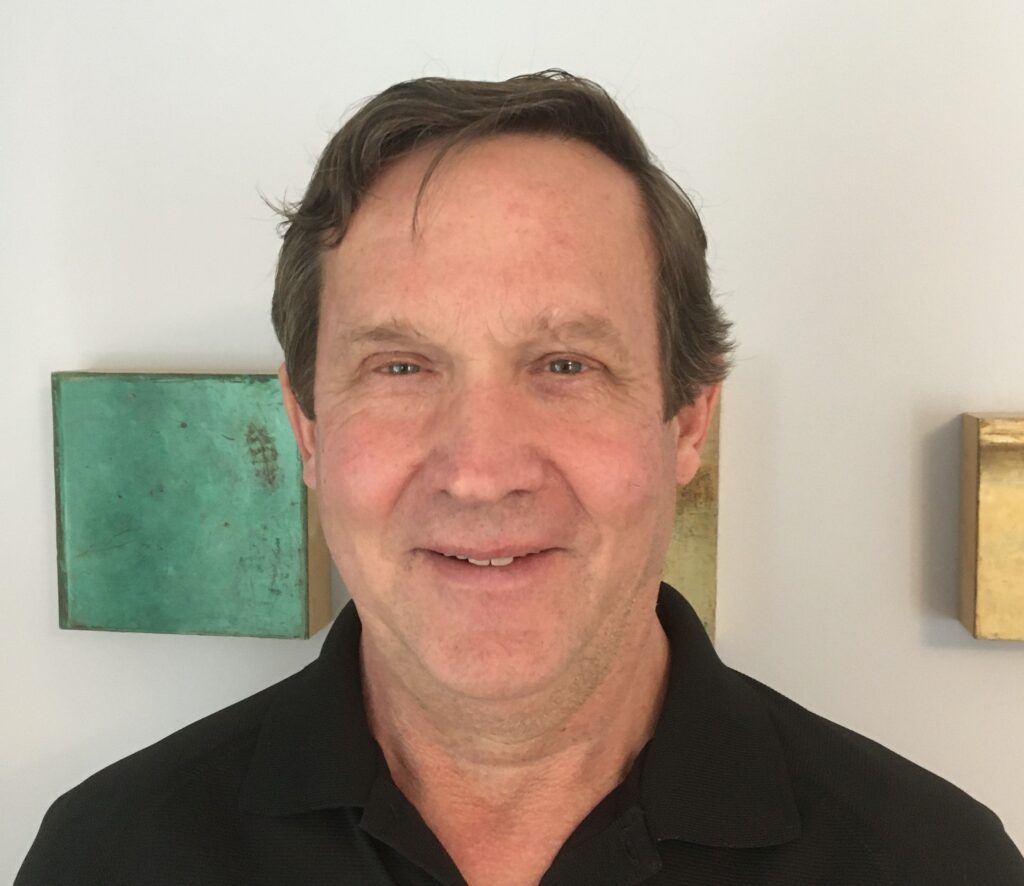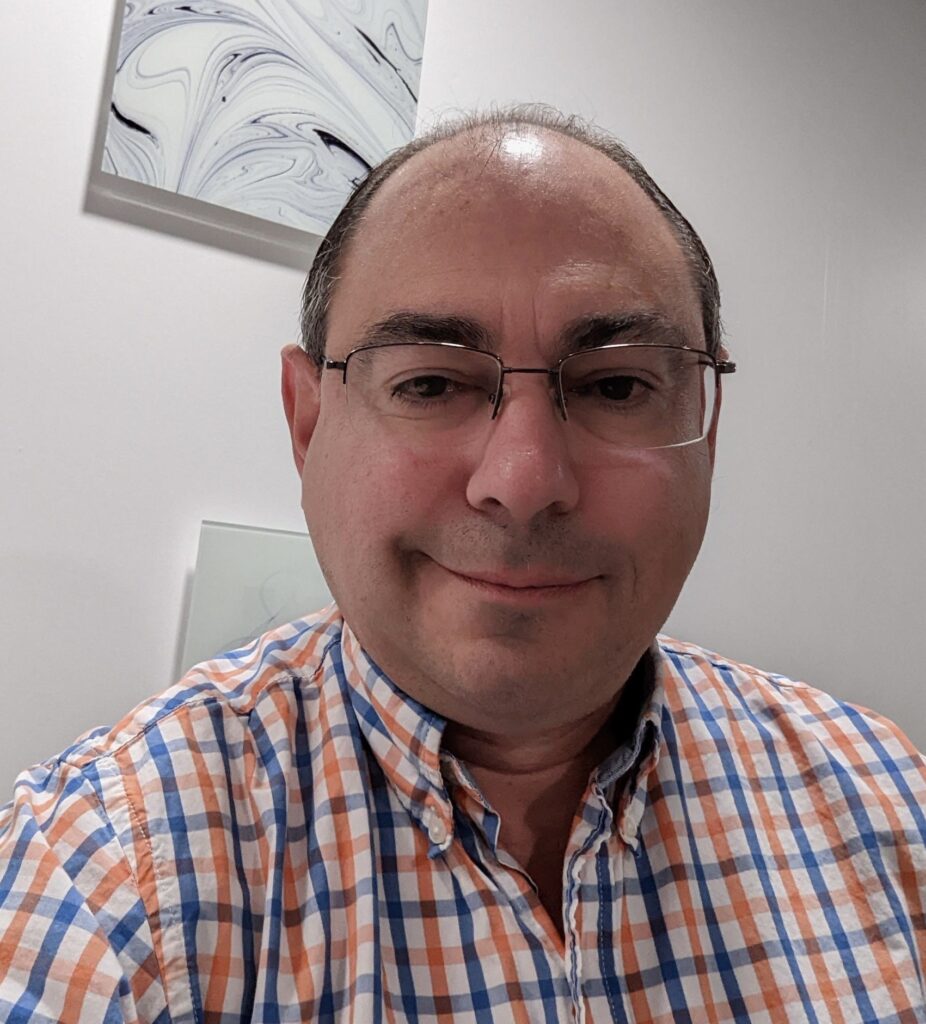 ***********************************
PET PALS COSTUME CONTEST
The results of the 2022 "Pet Pals Costume Contest" are in. After last minute frenzied voting, Johnny grabbed the 1st prize of "Cutest Pet Pal". Lola, is the "Second Cutest Pet Pal", and next is Archie Lobster, the "Third Cutest Pet Pal". Johnny will be featured on the front label of a special brew by Combustion Brewery in Clintonville. Lola and Archie Lobster will have their photos on the back label. The names of the pets placing #4-11 will be listed on the side label. Over 30 pets competed with nearly 5000 total votes being cast. All proceeds from this fundraiser go to the Northern Kiwanis Club of Columbus Foundation to promote youth literacy and education, such as scholarships, book giveaways, and other projects supporting education. Thank you for your overwhelming support! For more information on how you can help Kiwanis help the kids, please Contact Us.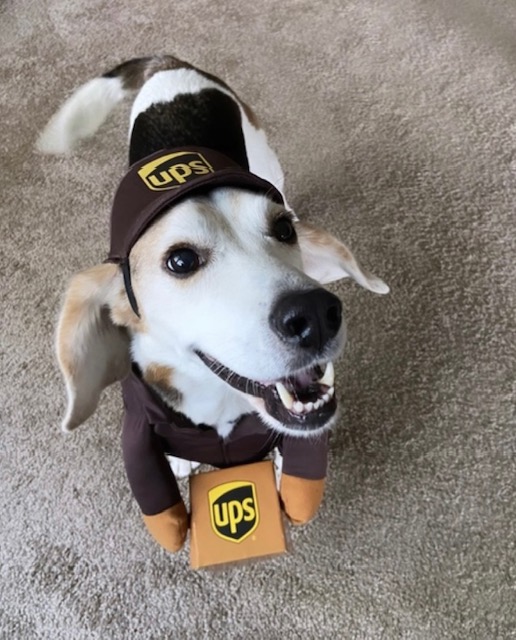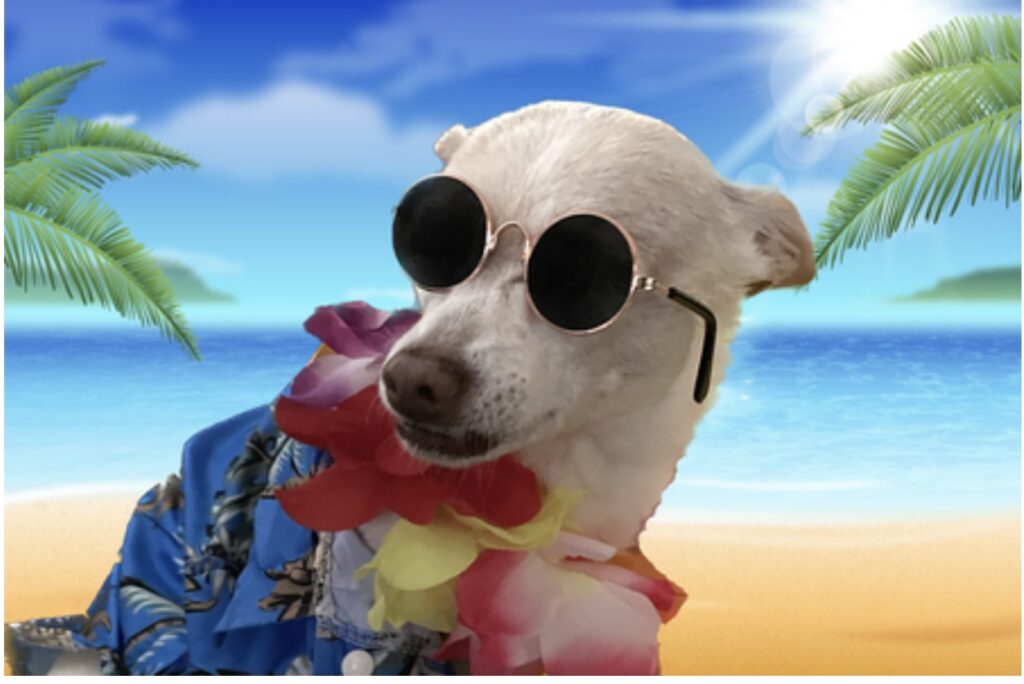 *********************************************************************
***********************************************************
EASTER EGG HUNT
It was a cold and wet Saturday morning but the Northern Columbus Kiwanis Easter Egg Hunt was a rousing success! The kids had a great time hunting for those not-so-well-hidden colorful eggs. In less than 5 minutes all the eggs were safely nestled in their Easter baskets. We were thrilled to see the smiles on the kids' faces. They were so excited! And so was the Easter Bunny! For more photos click Here.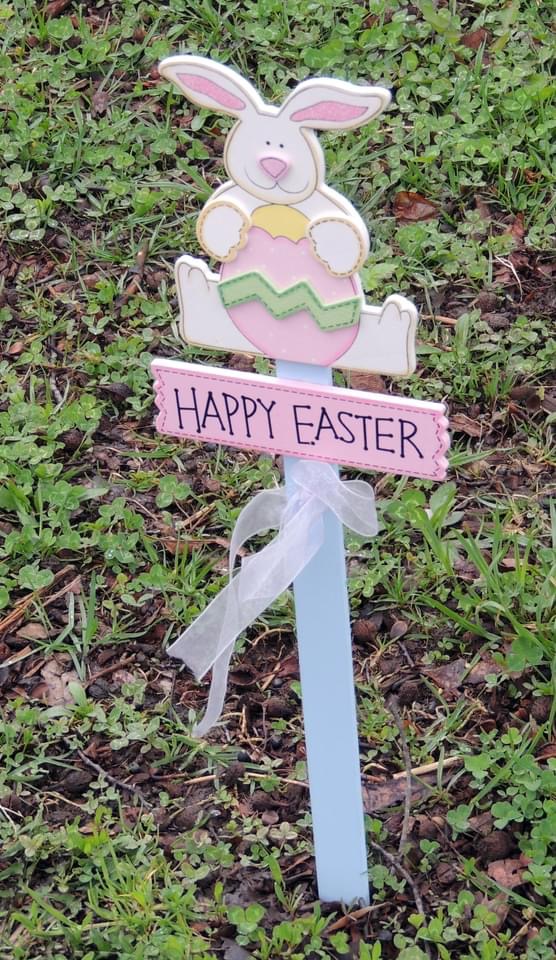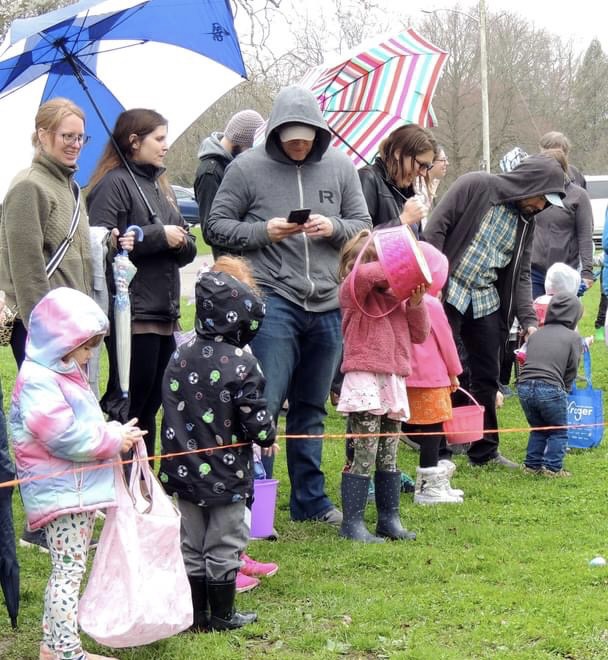 *************************************************************************************
*******************************************************
The Kiwanis Club of Northern Columbus, also known as Northern Columbus Kiwanis, was founded in 1928 and is one of thousands of Kiwanis clubs throughout the world. We are women and men of all ages, occupations, backgrounds and interests, serving the Clintonville and Beechwold neighborhoods of Columbus, Worthington and beyond. We are dedicated to making our community and the world a better place for our children through our involvement in unique service projects.
There are more than 550,000 members in the Kiwanis family from children in K-Kids, to high school students in Key Club, to adults in Kiwanis, in 80 countries and geographic areas. Each community has different needs, and Kiwanis empowers members to pursue creative ways to serve the needs of children, such as fighting hunger and improving literacy. Kiwanis clubs host nearly 150,000 service projects throughout the world each year.
Northern Kiwanis meetings are on the 1st, 3rd, and sometimes the 5th Thursdays of the month at 6:00, at the Clintonville Woman's Club 3951 N. High St., Columbus, OH 43214. We enjoy dinner and social time together followed by a meeting to discuss upcoming events and service projects. Frequently we invite speakers who represent community organizations or to discuss issues of importance to the community. Please contact us for more information about our club or if you would like to attend a meeting. Or contact club member Sam Kiner at [email protected] or 614-356-7436
For more information about the ways we volunteer in the community follow us on Facebook.
What is Kiwanis?
Here is a quick video that explains more about Kiwanis.
Of course we always accept donations so that we can continue to serve the children and the community. Please consider making a donation. Thank you for your generous support!